Qubes is a specialized IT-Consultancy company located in Stockholm, Frankfurt and New York.
We provide high level competence and expertise in different industries.
We are operating within the banking, insurance, automotive, medical, retail and internet sectors.
We are highly specialized IT-Consultants within System Development,
Test automation and Design.
---
---
Our Clients
We
Are
A
Proud
Part
OF
QGroup
Truly specialised
__
Each subsidiary is devoted to its core business. This ensures state of the art domain knowledge. Through proactive recruitment, we hand pick the top percentage of the best consultants. All our consultants are headhunted only on recommendation and direct contact for their skills, reputation and ambition. We truly help them grow, boost their motivation for maximized delivery. And that makes the difference.
---
---
Next Generation consultants
__
Together we build your career. Explore the incredible wideness of your professional abilities through "The quest™" and learn to know how to develop your professional reputation. No anonymity – we make you, your potential and your competence visible to the world. Be a member of the next generation consultants.
The Q-Concept
Have Fun
__
Talent is a combination of many factors, hard skills, soft skills and practice. Because we know that maximizing the fun part in a professional IT environment considerably improves motivation, we make sure our consultants thrive throughout any assignment and guarantee our client's entire satisfaction.
Think differently
__
By completely changing the way of considering our employees within flat organizational structures, we build specialized subsidiaries with strong IT-competence.
Right focus
__
The Q-group was built upon values such as respect, professionalism and transparency. Because we focus on the core of our business, namely on our consultants and their personal and professional development, we aim to make them become the most coveted consultants on the IT-consulting market.
Get in touch with us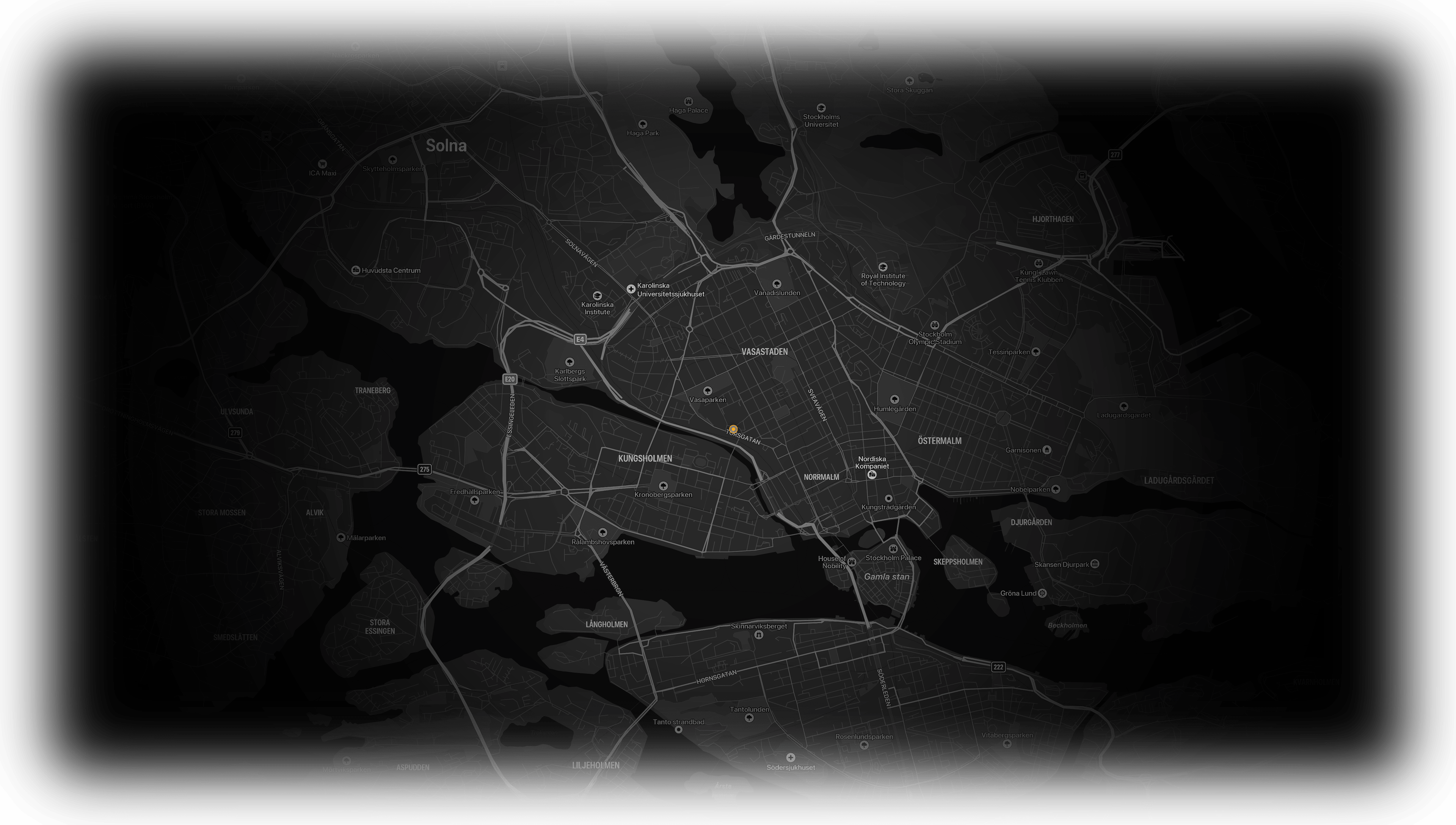 CEO
Andreas Petersen
andreas.petersen@qubes.se
+46 723 11 51 00
BUSINEsS AND PEOPLE
Tobias Österdal
tobias@qubes.se
+46 704 20 76 43
Quanubeseen AB
Torsgatan 26
113 21 Stockholm